Art Curriculum- What's happening?
Autumn term
Year 1- Giuseppe Archimboldo
These 'Giuseppe Arcimboldo' lessons for children have children looking at portraits in a whole new light. They will explore a variety of Arcimboldo's paintings and find out what different natural materials he used to create his portraits. The class will have a go at creating portraits to represent different things, including a portrait made up of their interests.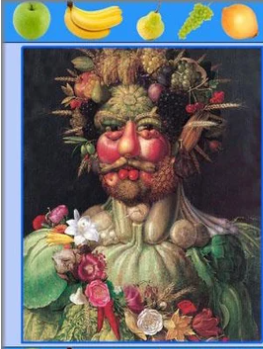 Year 2- Self-portraits
Children explore famous artists and their self-portraits before challenging them to explore different pencils and paints as well as the medium of collage to create their own artwork.
Year 3- Indian Art
Children will be immersed in the fascinating art and culture of India as they explore a range of traditional Indian art mediums. They will have the chance to explore and recreate Indian paintings, create intricate Indian patterns and use these to make beautiful mehndi designs, use block printing to make patterned fabric, and much more!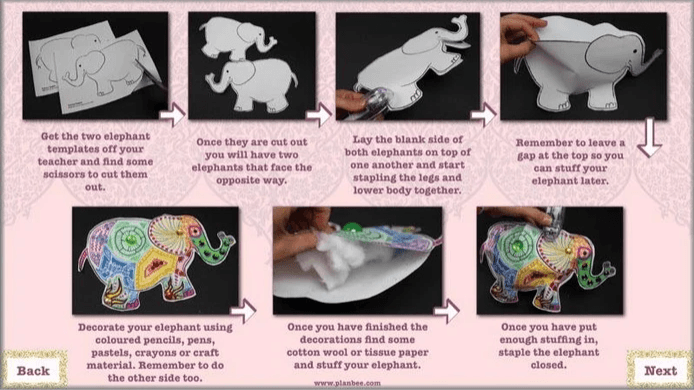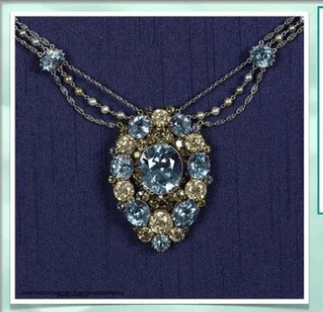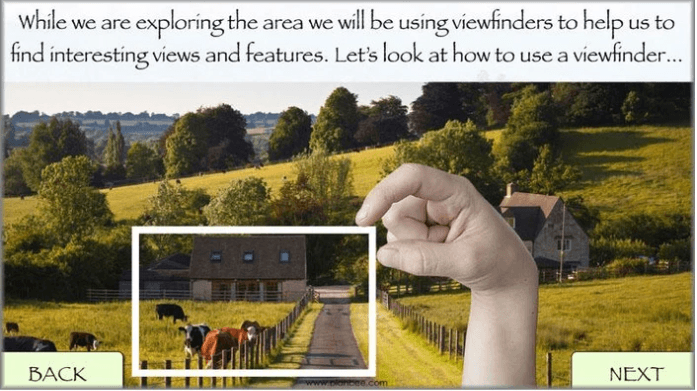 Year 4- Jewellery Designers
Year 4 will explore some famous jewellery companies and how they became successful in their field. Children will love seeing the beautiful jewellery products from the likes of Tiffany & Co., Bulgari and Van Clef & Arpels. We will inspire our classes to design and make their own unique jewellery they can wear or give to someone special!
Year 5- A Sense of Place
We will introduce our classes to the world of landscape art with these creative art lessons. We will start by using a viewfinder to find interesting features and views of a local area and then go on to study the work of some of the most famous landscape artists and how they use perspective to give a sense of depth to their work.
Year 6 - Street Art
In this Graffiti series of lessons, children will find out all about the many varied forms of art in public spaces, and develop their own ideas for quick, colourful, eye-catching, humorous or satirical pieces of street art through sketching and annotating. We will also discuss how street art polarises opinion, when and where it is acceptable, and how it can improve or damage public spaces.