Class EYH
Miss Hesketh
"We love to have fun, explore and learn new things in our play."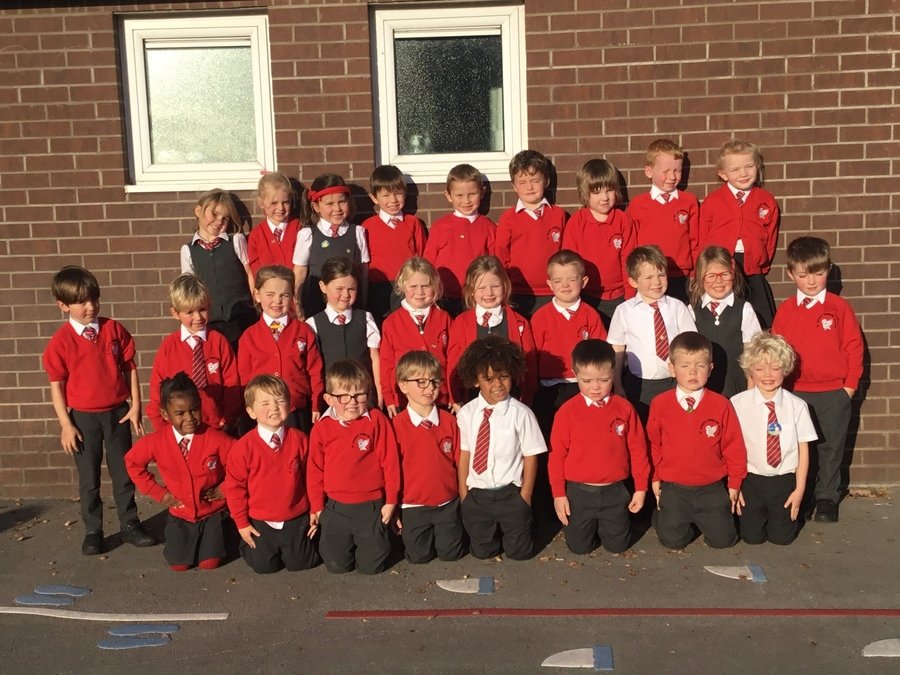 Hello and welcome to our class page!
We are delighted to have you on board on this amazing journey of your child's first year at St Hugh's.
Just a little information about our class…..
My name is Miss Hesketh and I am the class teacher of EYH.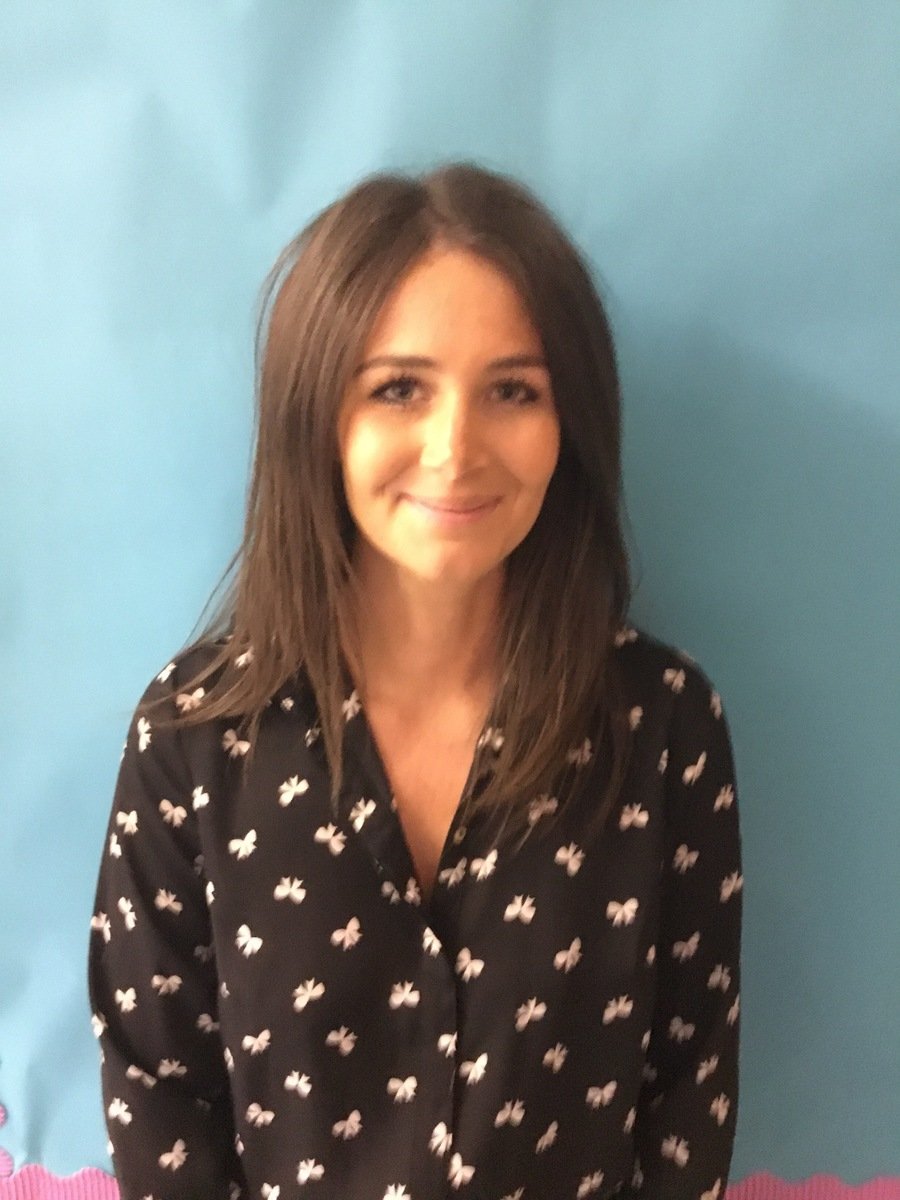 Mrs Atherton is our full time class teaching assistant.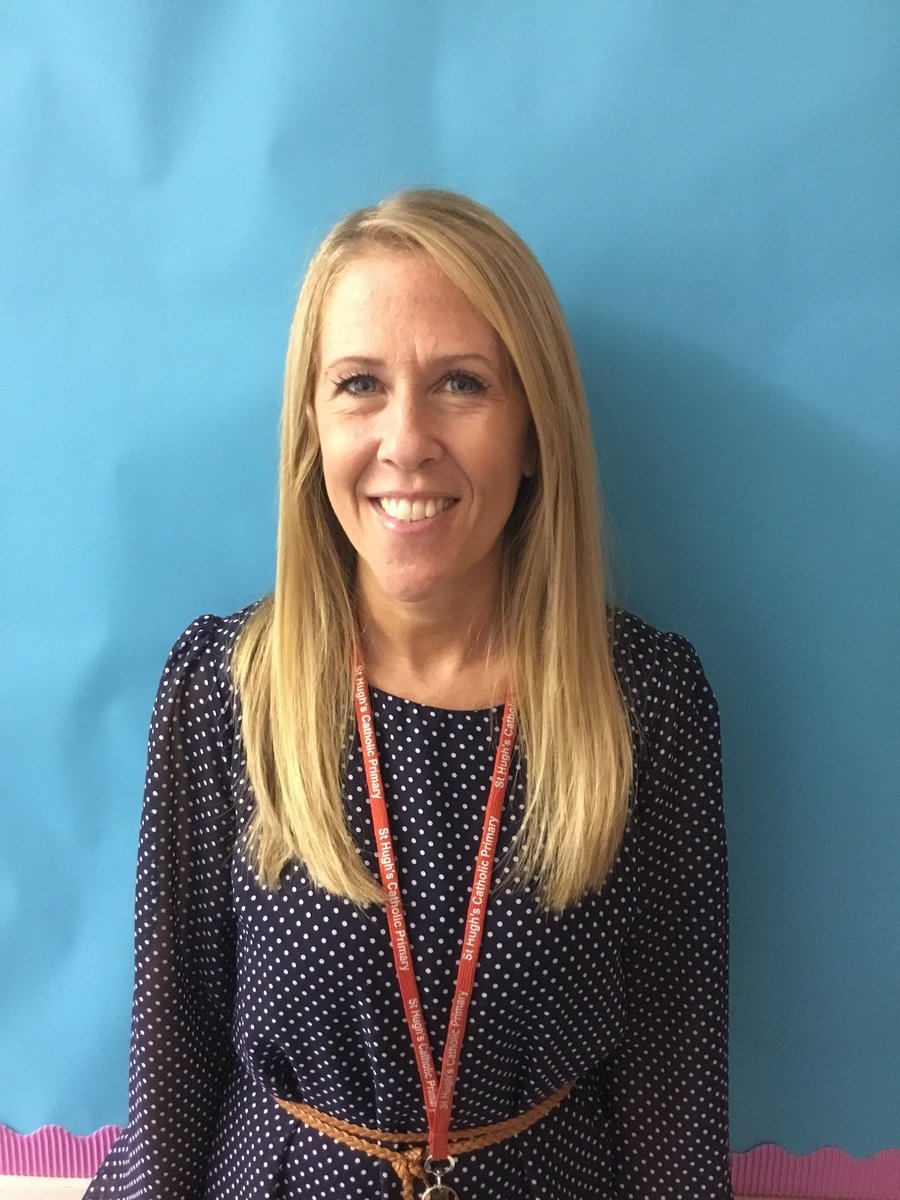 Here is Mrs Ayling, who teaches us on Tuesdays!
I hope you enjoy keeping up to date with all of the wonderful things the children get up to throughout the year!
Miss Hesketh
A little information:
For the Autumn term, the children will take part in Stretch-n-grow PE lessons on a Tuesday afternoon.
Our gold book assembly takes place on a Friday afternoon, so if your child has any certificates/ trophies/ medals to share then please bring them in for us to celebrate!
Please click on the links below to see what we have been getting up to in class!
September 2019:
October 2019:
November 2019:
December 2019:
January 2020: