Modern Foreign Languages
Italian teaching
Our school offers Italian from year 3 to year 6. The children study Italian once a week in the juniors (KS2).
It is an important occasion for our students to know a second language. Many studies demonstrate that the bilingual experience helps the children to grow with open minds.
The Italian Government promotes and carries out abroad the teaching of Italian as a foreign language, with the shared aim of diffusing a culture of co-operation and exchange throughout the EU will co-operate in using the linguistic and professional skills of the qualified Italian teachers provided by the Italian Consulate in setting up Italian courses for the pupils in school.
Our teacher is Delia Maianti, a native Italian speaker, fully qualified, a permanent teacher in the Italian school. After 27 years of teaching in Italy, she has arrived in our school on October 2017. She managed an International project with a Uk University in the last seven years and she is teachers' trainer in Italy for English language teaching.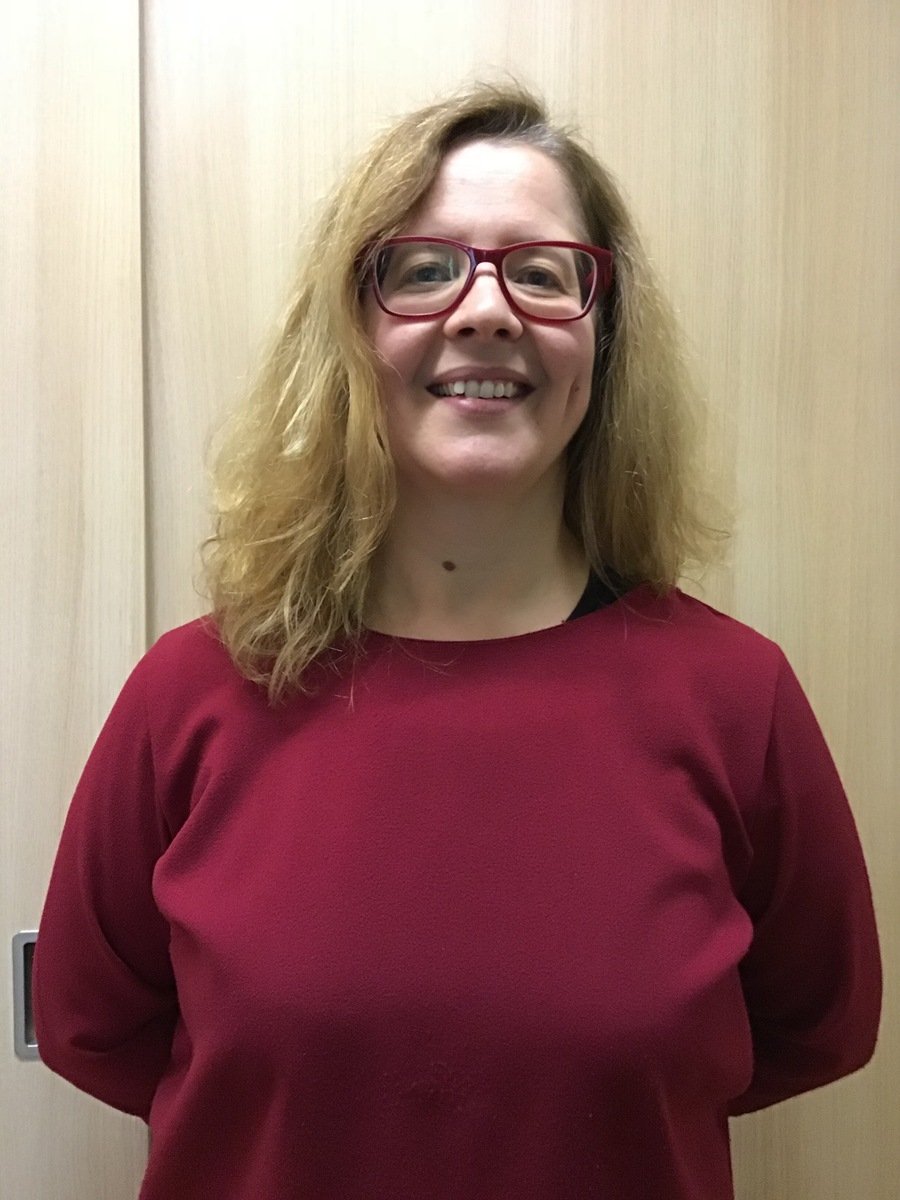 The methods are based on the communicative approach that see the children as actors of their learning, they practise the new words by singing, miming, playing. The activities are for the main part centred in movement and games to involve them as well and motivate them to know a new cultu
Modern Languages are now a statutory subject for KS2 in the primary curriculum.
Children can practise their key Italian skills at home by clicking on the website link below:
http://www.education.vic.gov.au/languagesonline/