Year 4
Money Containers
In Year 4, the children learn about a variety of different stitching techniques and investigate the different features of money containers. They then follow the 'plan- do-review' cycle to make their very own container!
How does a torch work?
During this unit, children will explore the different components of a torch and investigate what materials are suitable to make a torch out of. Finally, each child will make a torch for a particular purpose, whether it be a head torch for camping, or a bike torch so they can see while riding at night.
Year 5
Building Bridges
In Year 5, children will use readily-available materials such as card, paper or art straws, to investigate and explore the ways in which forces act on bridge structures, how they are constructed and how they are strengthened. The children will develop their team work skills while getting to grips with designing, making and evaluating a variety of bridge designs!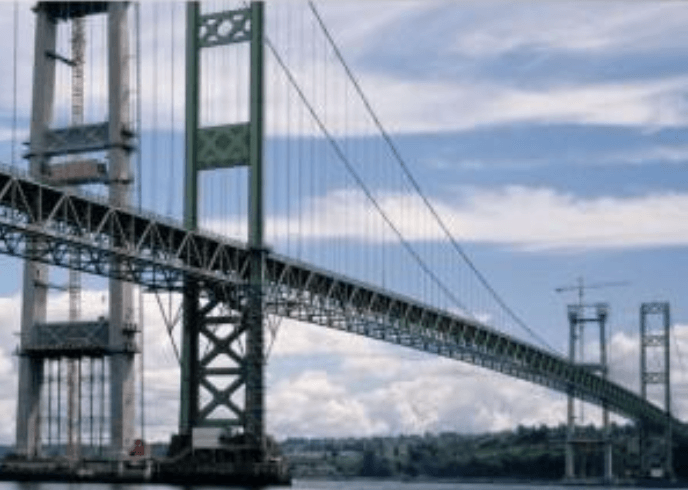 Fashion and Textiles
Children will see how textiles are used in the fashion industry- they will learn how cotton cloth is manufactured, then go on to look at how textiles like this are used to make clothes and other items. As they learn about the design and manufacturing processes of the fashion industry, they'll also develop their own skills designing and making a fashionable product of their own: a hand- or machine-stitched drawstring bag!
Programming Pioneers
In this unit, the children will explore how computers programs are used in a variety of products. After research existing products, the children will design and make their very own products which they can control and monitor using a computer program. We cannot wait to see some of your exciting creations!
Year 6
Chinese Inventions
During this topic, children will explore the innovative culture of ancient China and discover the inventions that have helped shape the world, including paper, the compass, gunpowder and the moveable-type printing press. The children will design, make and evaluate their own Chinese invention – the kite.
Great British Dishes
This unit is packed with interesting information and practical activities to help children learn all about great British food. They will explore some sweet and savoury national dishes of England, Scotland and Wales, before moving on to developing an understanding of how cuisines from other countries have influenced what is eaten in Britain today. Finally, children will practise the important life skill of how to plan and shop for a meal!