Design & Tech Curriculum- What's happening?
Autumn
Year 1- Homes
In Year 1, your children will become budding architects, with lessons full of practical activities and inspirational ideas. In this DT topic your child will design, make and evaluate their own model houses.
Year 2- Flying a Kite
Let's go fly a kite! In year 2, your child will learn to test different materials, design kites, construct a carp kite and a diamond kite, fly kites and evaluate their own creations. The lessons will be hands-on and provide your child with opportunities to work both in small groups and independently.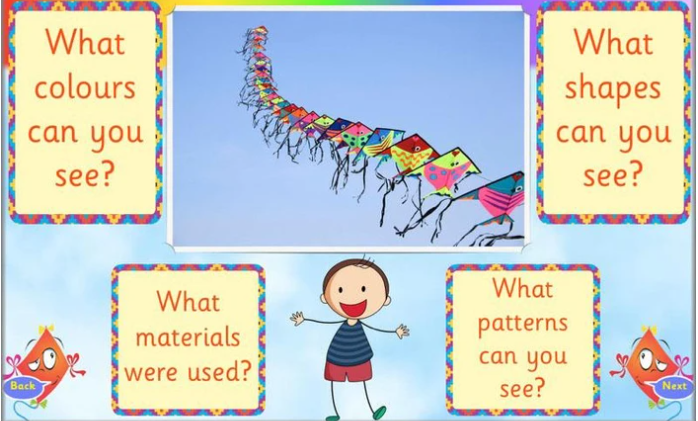 Year 3- Storybooks
In Year 3, children will have the chance to explore moving parts in a variety of storybooks and learn how to recreate some of these moving parts using a variety of tools and techniques before investigating different types of fonts and graphics. The children will put their new-found skills to the test, by designing, creating and evaluating their very own moving storybooks.
Spring
Year 1- Seaside Snacks
This unit will get our class tasting, exploring and thinking about a range of foods. The first five lessons each centre around a different element of a picnic as we encourage our classes to experience the flavours, textures and colours of different foods. For the final lesson the children will have the opportunity to design their own seaside picnic, while thinking carefully about what makes a balanced meal.
Year 2- Fire Engines
Year 2 get so excited to make fire engines! They will explore modern fire engines and their features, before exploring, designing, creating and evaluating their own model fire engine using wheels, axles and chassis.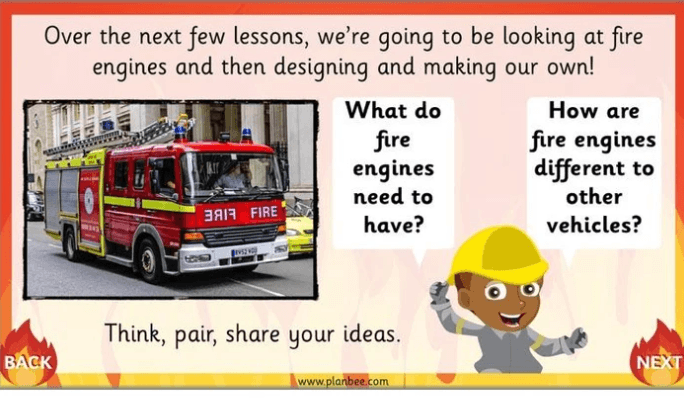 Year 3- Making Mini Greenhouses
In this unit, children will become aspiring engineers and architects! They will find out the purpose of a greenhouse and how it works, before moving on to exploring how structures like these can be made stable, and what materials would be the most appropriate to use. Children then apply this knowledge and understanding when designing, making and evaluating their very own mini greenhouse!
Summer
Year 1- Playgrounds
Everyone loves the playground. During this unit children get the chance to make their very own models of playground equipment. On the way, they will explore different types of playground equipment, how they move and what they are made of, as well as exploring different ways of joining materials together.
Year 2- Perfect Pizzas
This 'Perfect Pizzas' unit is a great way to get children excited about healthy eating as they explore pizzas, discovering what a variety of toppings and bases look like, taste like and feel like. They will then have the challenge of designing and making their pizza to meet a design brief and evaluate it based on the criteria.
Year 3- Light up signs
Use an array of DT tools and materials, card and paper or even scrap materials to make a decorative light box with illuminated words or letters. This unit is structured in a way that allows children to decide precisely what tools and materials you would like to use in the design and creation of an attractive product.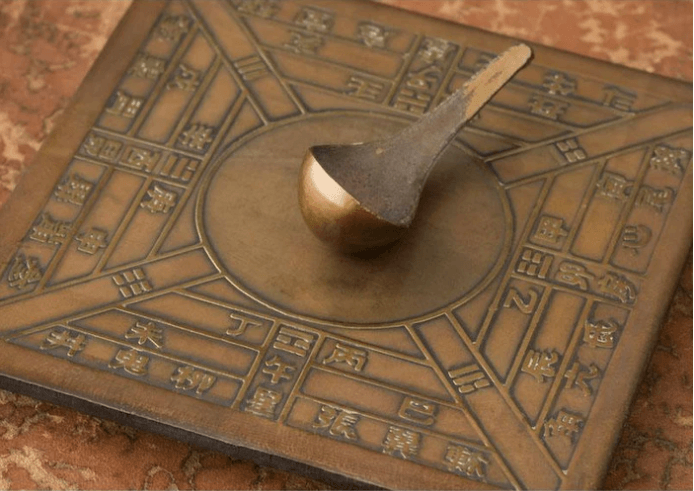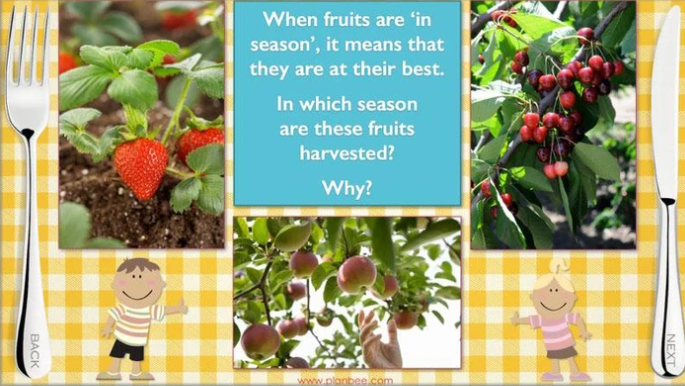 Year 4- Seasonal Food
Why are certain foods in season at different times of year? Why is it good to eat seasonal food? How can we include seasonal food in a healthy, varied diet? In Year 4, your children will be thinking about these questions and more. They will then follow a recipe using seasonal food.
Year 5- Building Bridges
In Year 5, children will use readily-available materials such as card, paper or art straws, to investigate and explore the ways in which forces act on bridge structures, how they are constructed and how they are strengthened. The children will develop their team work skills while getting to grips with designing, making and evaluating a variety of bridge designs!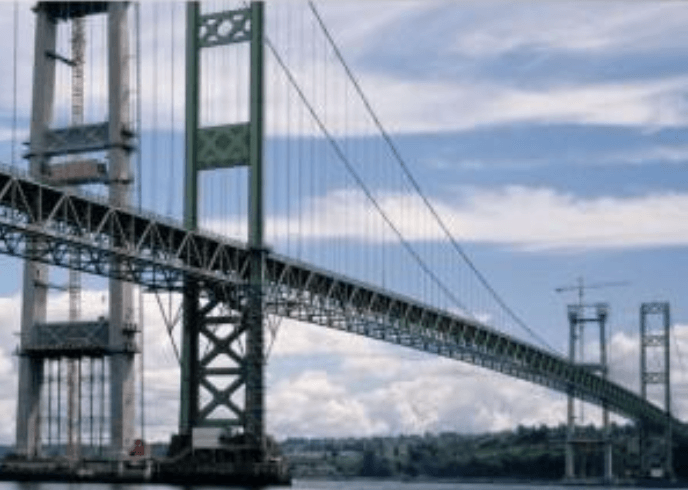 Year 6- Chinese Inventions
During this topic, children will explore the innovative culture of ancient China and discover the inventions that have helped shape the world, including paper, the compass, gunpowder and the moveable-type printing press. The children will design, make and evaluate their own Chinese invention – the kite.
Year 4- Torches
Children will explore different types of torches, the materials they are made out of and their varied uses, as well as investigating how torches work by creating simple circuits. After exploring which types of switches and casings are most effective and why, they will then have the opportunity to design, make and evaluate their very own torches.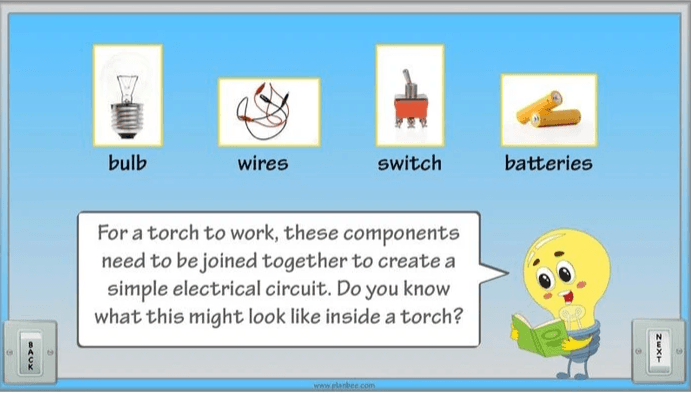 Year 5- Fashion and Textiles
Children will see how textiles are used in the fashion industry- they will learn how cotton cloth is manufactured, then go on to look at how textiles like this are used to make clothes and other items. As they learn about the design and manufacturing processes of the fashion industry, they'll also develop their own skills designing and making a fashionable product of their own: a hand- or machine-stitched drawstring bag!
Year 6- Great British Dishes
This unit is packed with interesting information and practical activities to help children learn all about great British food. They will explore some sweet and savoury national dishes of England, Scotland and Wales, before moving on to developing an understanding of how cuisines from other countries have influenced what is eaten in Britain today. Finally, children will practise the important life skill of how to plan and shop for a meal!
Year 4- Money Containers
This exciting unit challenges children to make their very own purses or wallets! Children will explore different types of money containers and their features, and practise their sewing skills, before designing making and evaluating their own money containers for a particular purpose.
Year 5- Burgers
Everyone loves a good burger! These lessons include mouth-watering recipes and challenge ideas that give children a chance to practise and improve their cooking skills. Children will love the burger and sauce recipes - they're easy to follow and simple to remember! Challenge children design, cook, taste and evaluate their own burgers. Can they combine flavours to produce tasty, healthy meals?