Nursery
Mrs Halsey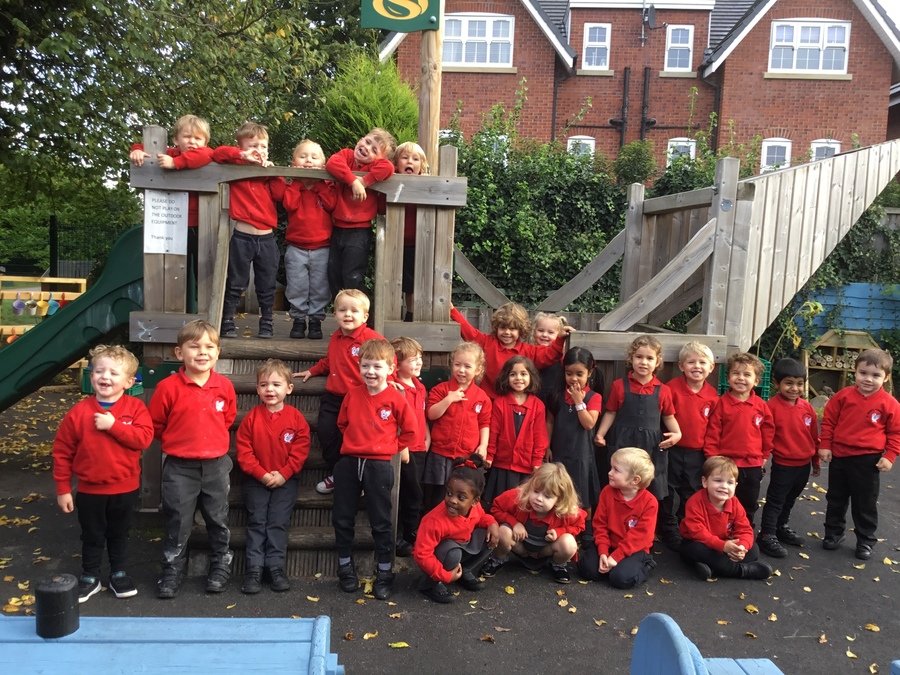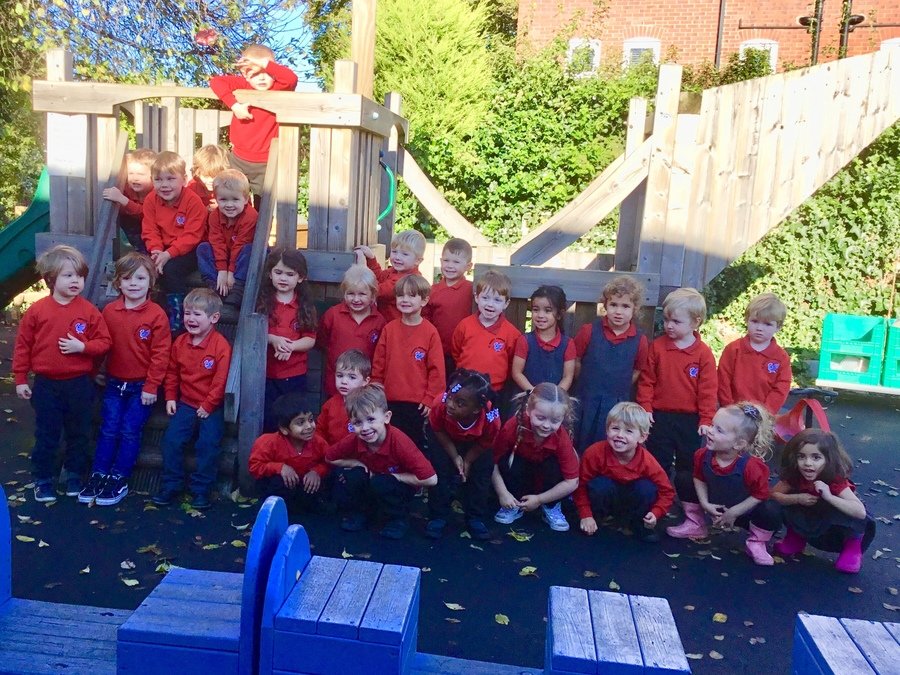 Welcome to the Nursery!
In Nursery we are kind, we are honest, we give compliments, we laugh a lot, we dance a lot, we make mistakes, we have big dreams, we work hard, we respect each other, we try our best and we are a team!
My name is Mrs Halsey and I am the class teacher in Nursery.
Our youngest children in our school have settled in well during this first half term. They have learnt about God's Wonderful world and Noah's ark. They have found out that we need our senses to find out about the world around us. When the children are outside, they have been taught to observe and notice things around them, this can help with their maths and also helps to develop their vocabulary. The children know that they are all special and unique in many ways, they are learning to take turns and to make new friends.
Please click on the links below for general Nursery information: