Parish of St Hugh & St John
We are very proud of our home-school and parish links. Even though we are apart physically Father Pat and Father Tomasz are still leading us in Collective Worship. The children had a wonderful whole school liturgy led by Father Pat and Father Tomasz on the Feast of St Hugh and are looking forward to another zoom with them so they can share the work they did following the liturgy.
000
The junior children enjoy walking to church to celebrate Mass and even though this year we couldn't join together as a whole school community, each junior class went as a class' bubble' to celebrate the start of a new school year with our parish priests. Our school is fortunate enough to also be able to use the Parish Centre for retreats as part of our Sacramental preparation. We look forward to resuming our retreats as soon as we are able to.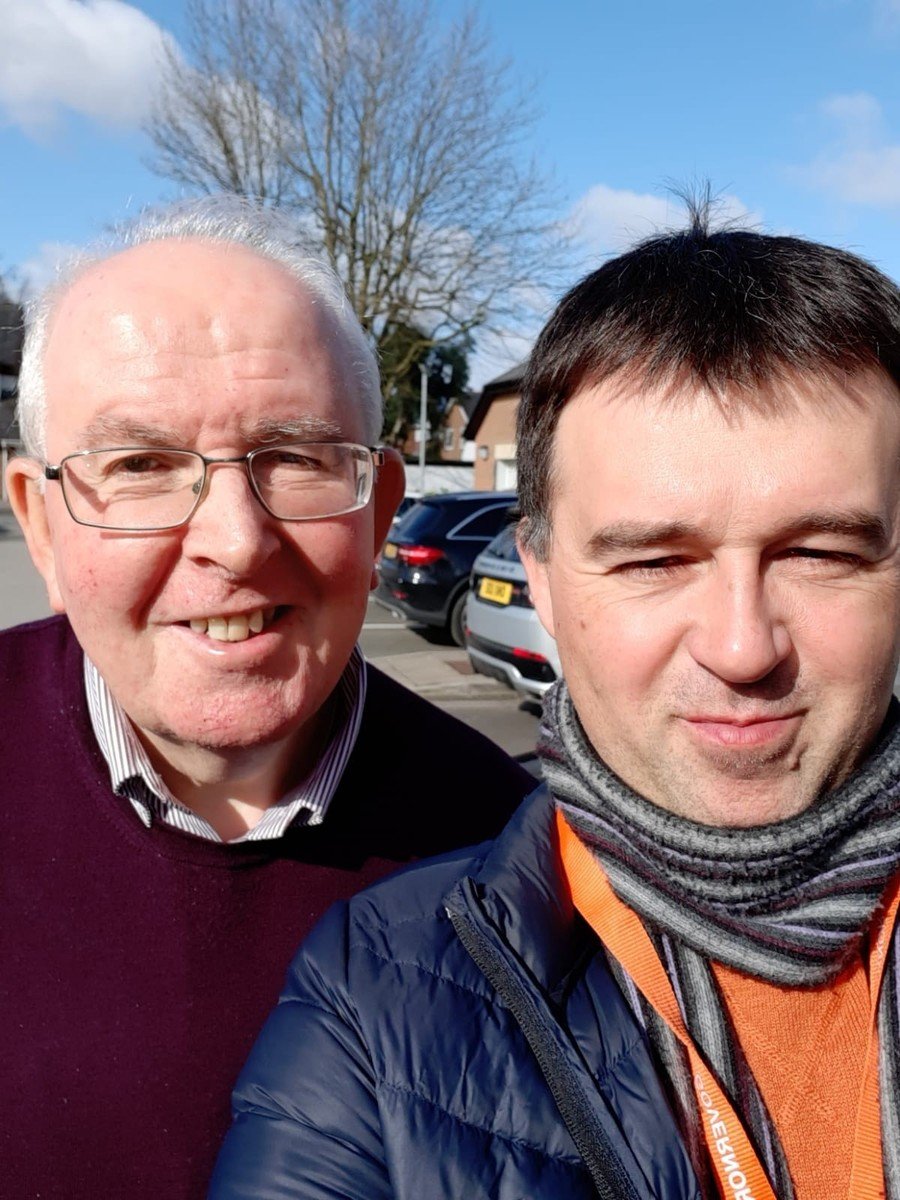 000
Our parish priests are
Father Pat Munroe
and
Father Tomasz Mamelka.
000
St Hugh's Catholic Primary School is in the Parish of St Hugh and St John, Timperley,
within the Diocese of Shrewsbury.