Year 4- What was it like for children in WW2?
Year 4 children will find out where and when WW2 took place, what life was like for those living through the war, how people coped with the conflict in their daily lives and much more, all through fun, engaging lessons that will immerse children fully.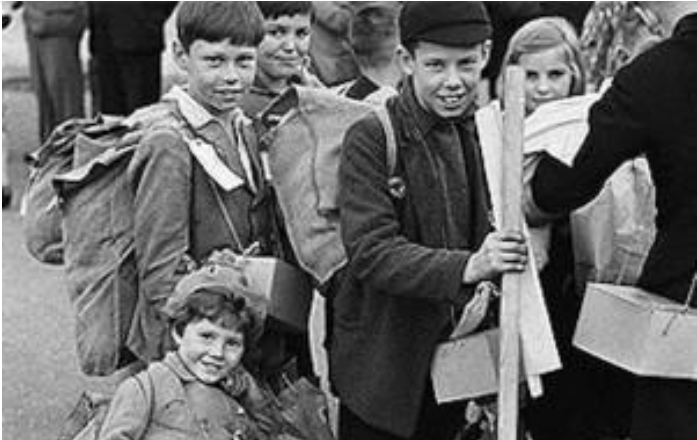 Year 5- Ancient Greeks
This unit will take children back to one of the most fascinating civilisations in history as they explore ancient Greece and its many wonders. Children will discover the people, the inventions, the art, the technology and the mythology of the ancient Greeks.
Year 6- Medicine and Disease
Travel through time discovering how medicine has changed from the days of prehistoric civilisations and witch doctors, to the NHS and modern medical discoveries. Would you have liked to be treated by an Egyptian doctor or would you prefer to have fallen ill during the Tudor period?