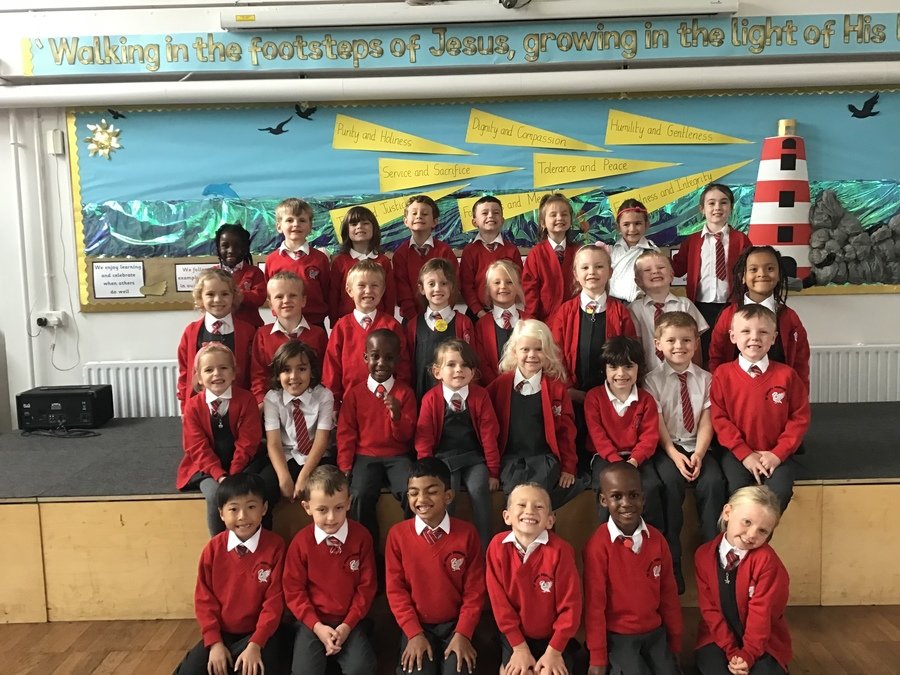 Welcome to Class 1F!
Hi to all our parents, carers and grandparents. My name is Mrs Fisher and I am class teacher of 1F.
In Class 1F, we believe in smiles, new starts and the warmth of encouragement to all around us. We will always try our best and no matter what we do, we will inspire others with compliments and praise to make sure they realise how special they are. In 1F we respect each other and allow each other to have their own opinions and thoughts. Above all, we are kind!
The children have settled in beautifully and I can tell we are going to have a lot of giggles along our learning journey.